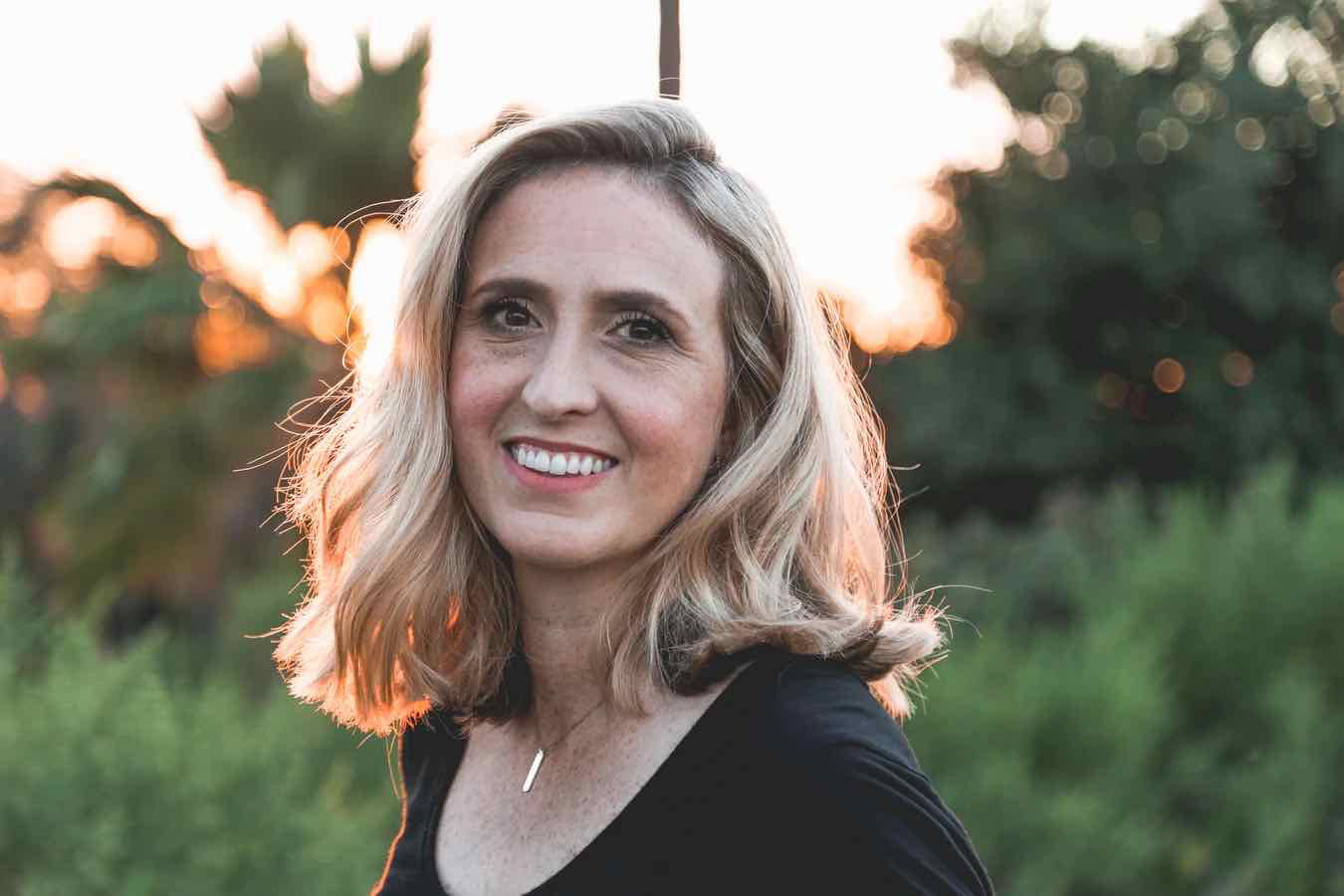 Matt
Need someone to cut paste
I need someone to cut and paste texts and images to my website. It will take some time but minimal computer skills are required. I have a website on wix and need you to transfer text and images to that site. We can do at the same time. Data Entry skills will be an added advantage.
$23/M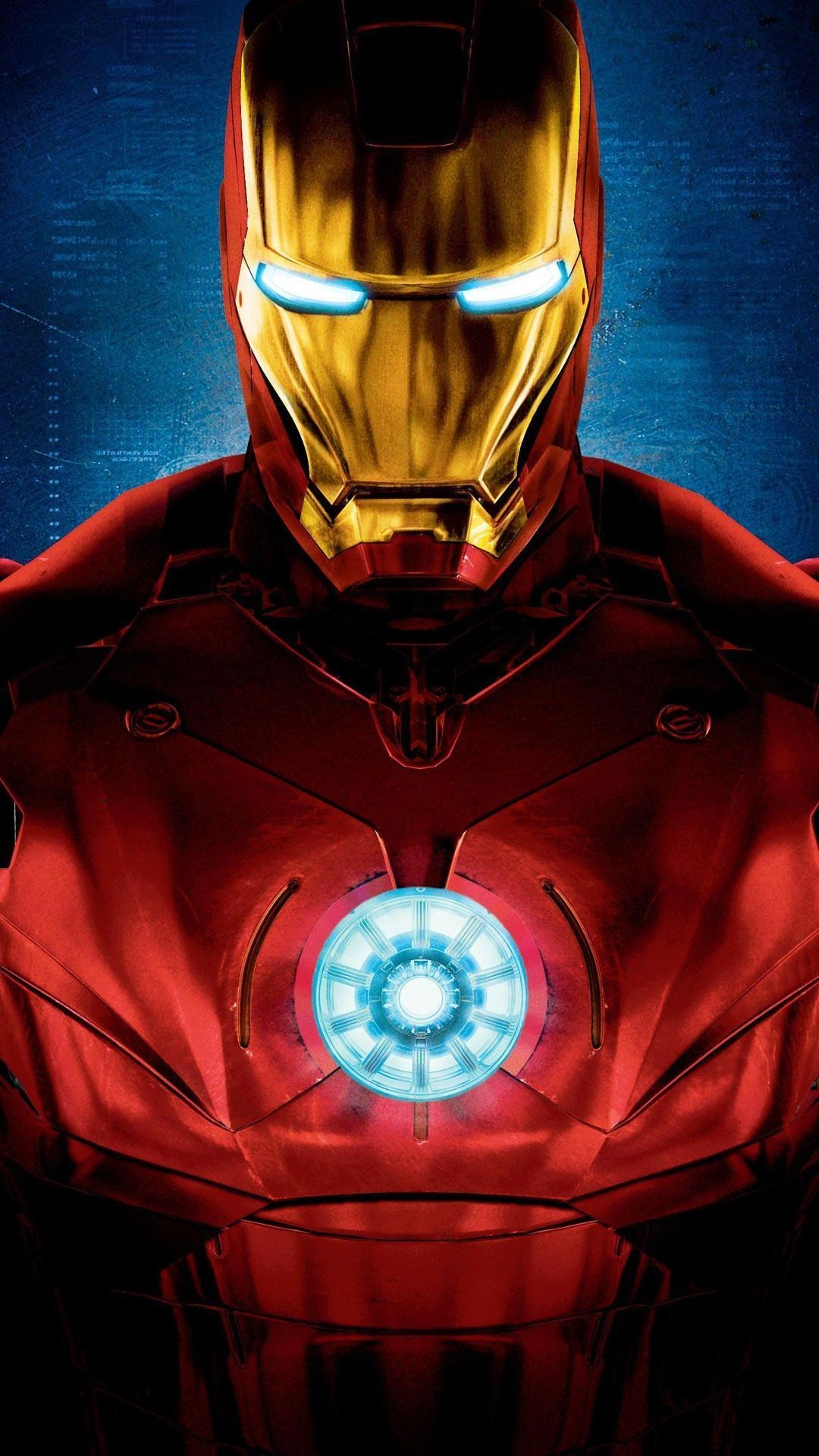 gordon
WE NEED WORKERS BOTH SKILLED AND UNSKILLED LABOUR
JOB OFFER TO ALL INTERESTED APPLICANTS . I am the Human Resources Manager , under the employment section in Gordon Dairy and Foods Company here in Canada Branch , we need workers from all parts of the world to join the company , whether Skilled or unskilled they are all qualified to join the company .Career Opportunities include; Service...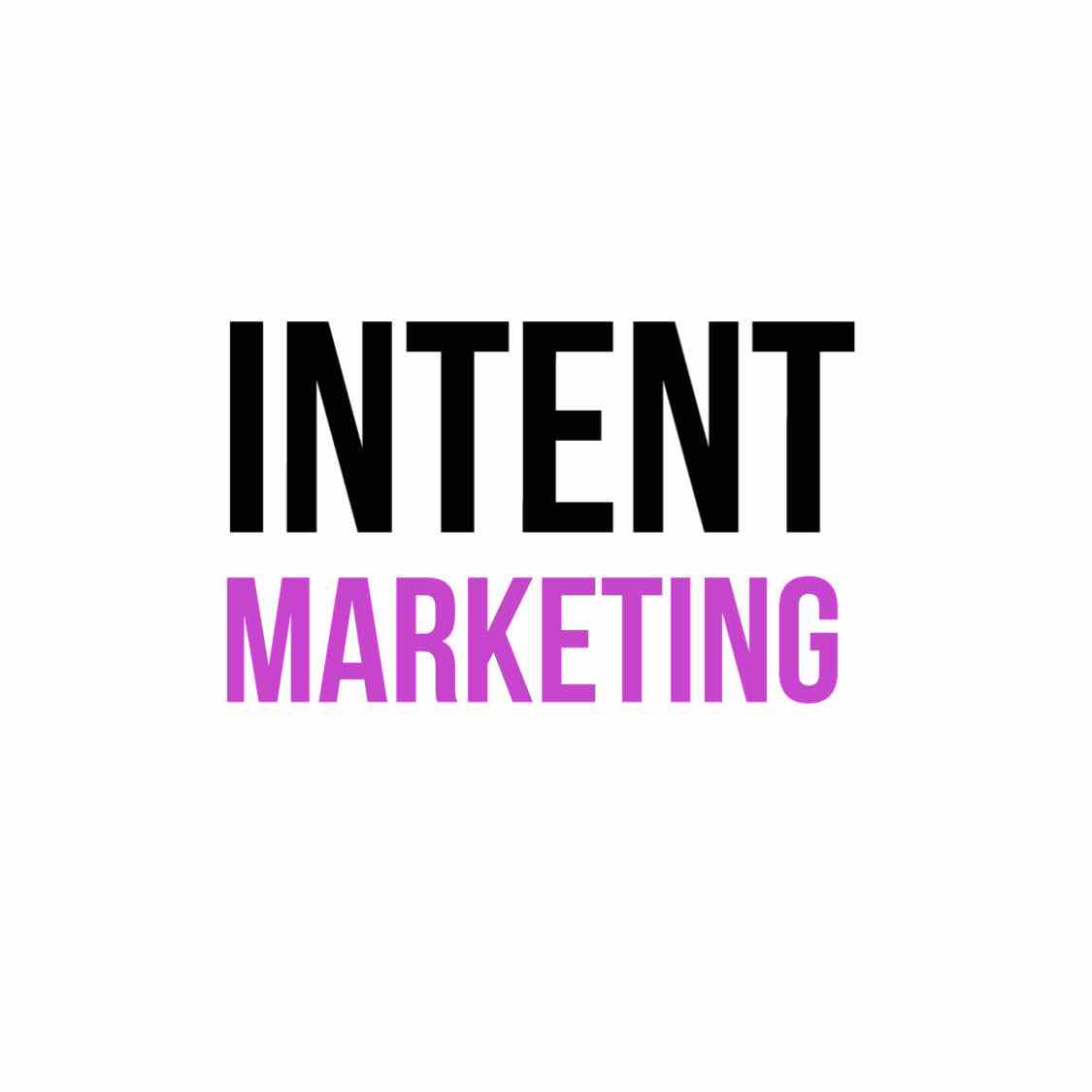 Intent Marketing,
Marketing Proofreader
Intent Marketing is searching for a proofreader to join our Digital Content Team. The right candidate for this role is comfortable working independently, can set their own priorities and multitask well, but is also a true collaborator and always open to learn. You must be adaptable and able to switch between editing styles as you navigate content...
Lucas
Customer Service Representative
If you strive for excellence, enjoy helping others and flourish in a fast-paced environment, then you might be a fit for Progressive's call center team. We can help you find a position that best fits your skills and experiences. Starting your role from the comfort of your home, you'll be provided office equipment and virtual training. However, as c...
$16/M