Career
Require HR Officer Rawalpindi Based
Typical responsibilities include: recruiting, training and developing staff making sure that staff get paid correctly and on time pensions and benefits administration approving job descriptions and advertisements looking after the health, safety and welfare of all employees organising staff training sessions and activities monitoring staff p...
Vik
advisor supervisor management trainer hr fashion consultant designer
Urgent Requirement Boys & girls at COMPANY WEBSITE ( Ds.asort.com ) OFFERED POST Approval Incharge (HR), Dealer, Modeling, Brand Promoter, Management, Fashion Consultant, Business Administrative. Age.... 18 to 35 REQUIRED QUALIFICATIONS 1.10th 2.12th 3. Graduate and ITI ,Diploma,PHD, Holders can apply and students perusing can also apply L...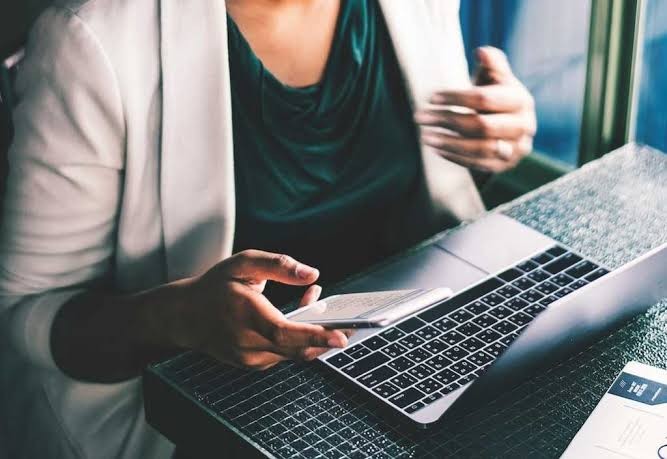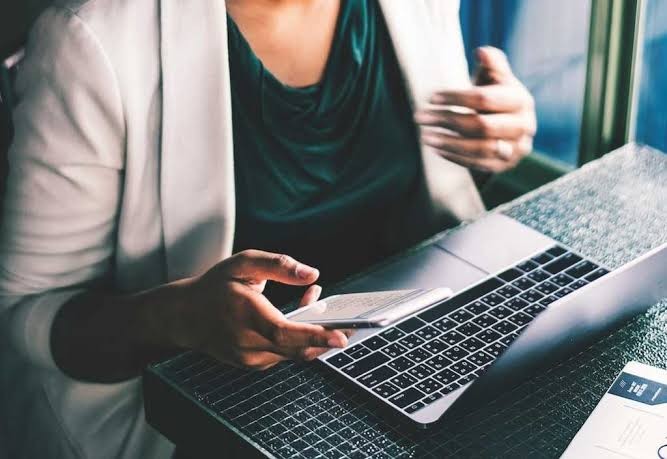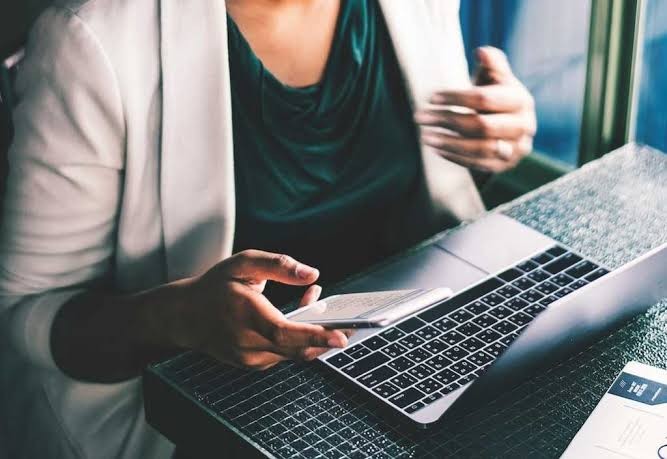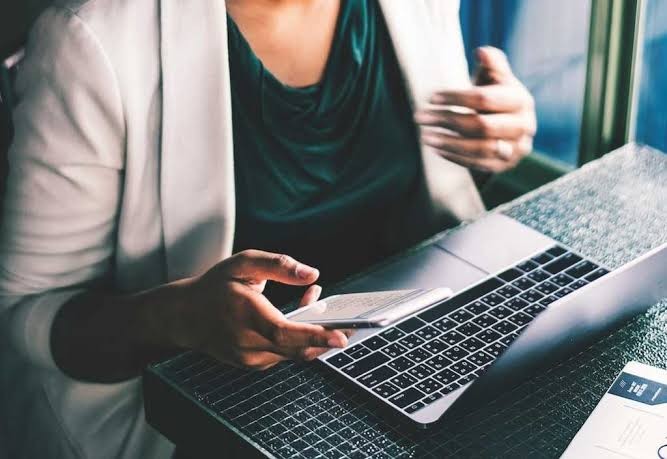 Abdullah
Office Staff required
We are looking for resumes of males and females for our newly formed business setup with healthy packages and benefits. Following designations: * Customer service (only males) * Social media marketing *Team management Only serious candidates can apply
Office Staff required

part time
Jarell
Administrative assistant
Work from home as an administrative assistant and get paid $500 weekly it's very flexible and easy. It is home based and can be carried out in any location. Text +1(929) 329-3298 for more information if you're interested. firstly I'll like you to know your duties as an administrative assistant duties revolve around managing and distributing inform...